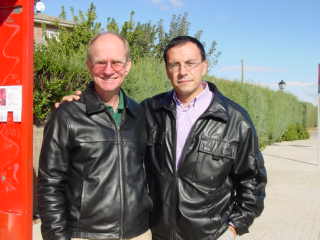 CARLOS RAMOS IS PASTOR OF A CHURCH IN MOSTOLES
Mariano and Fanny Pineda are Argentinians, also supported by Elmbrook.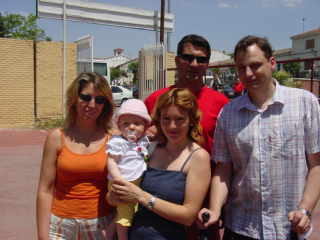 FRIENDS MARCOS, SOFIA AND BABY SONIA, WITH ALBERTO AND FRIEND
Enter content here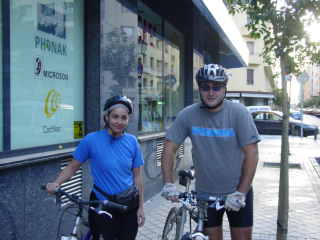 MARK JOINED OSCAR AND ANABELIA FOR A RIDE AROUND MADRID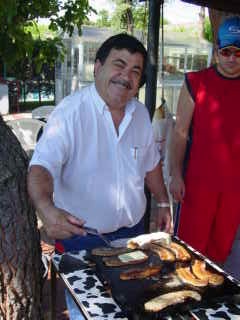 Needless to say, Alvaro enjoys a good barbeque!
Marcus and Sofia just had baby Sonia. Kay is the only one outside the family that makes her laugh.
Enter content here